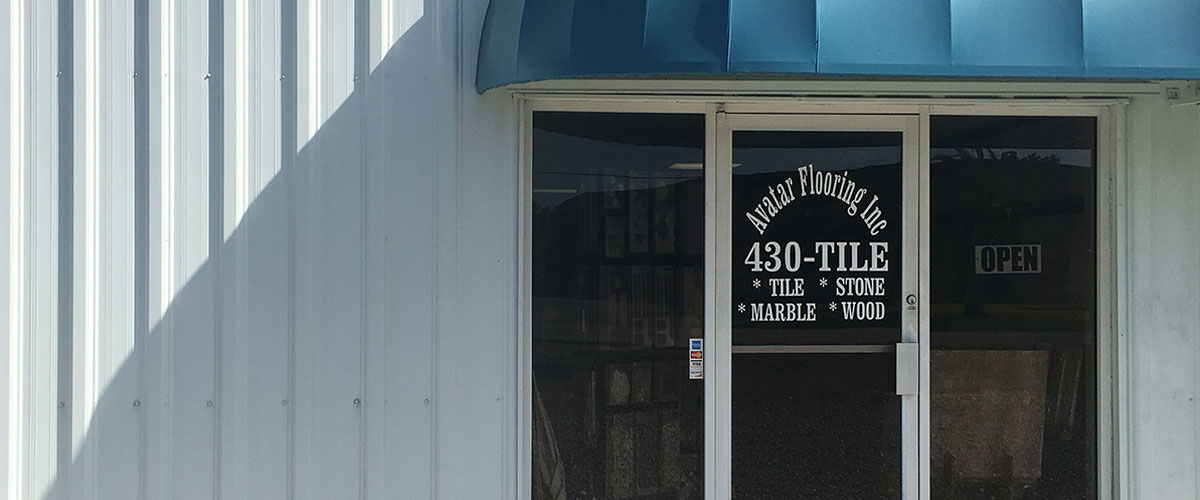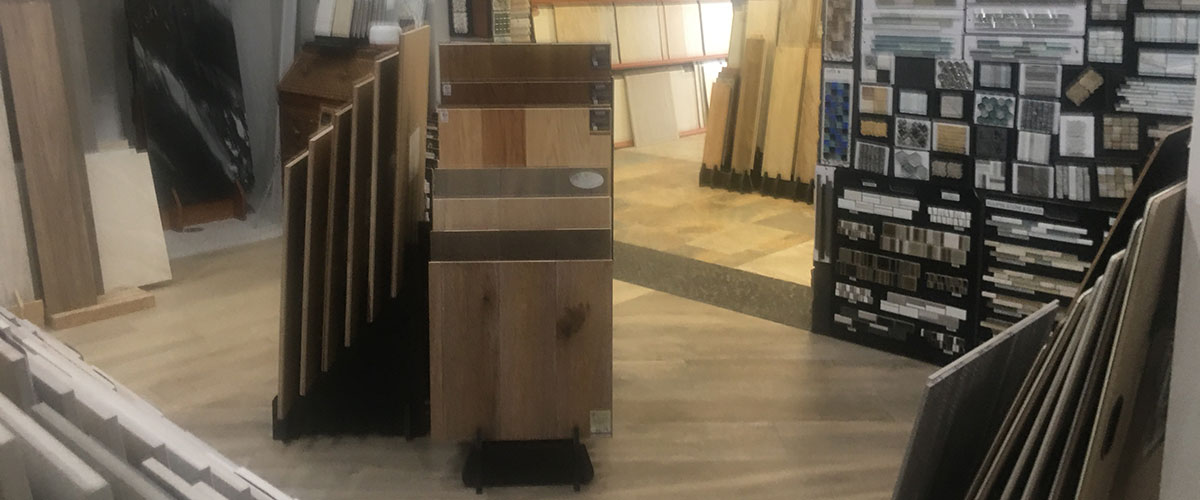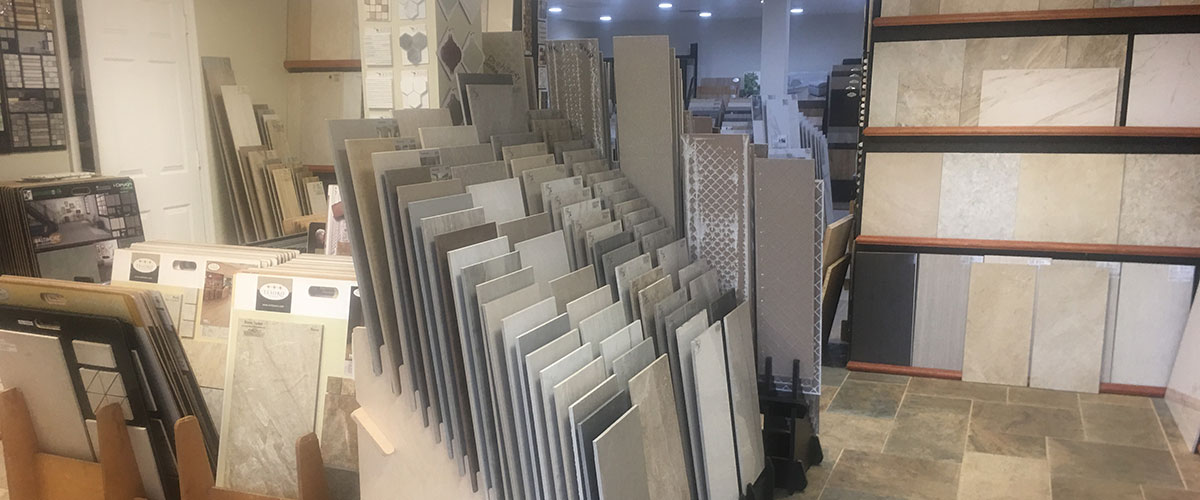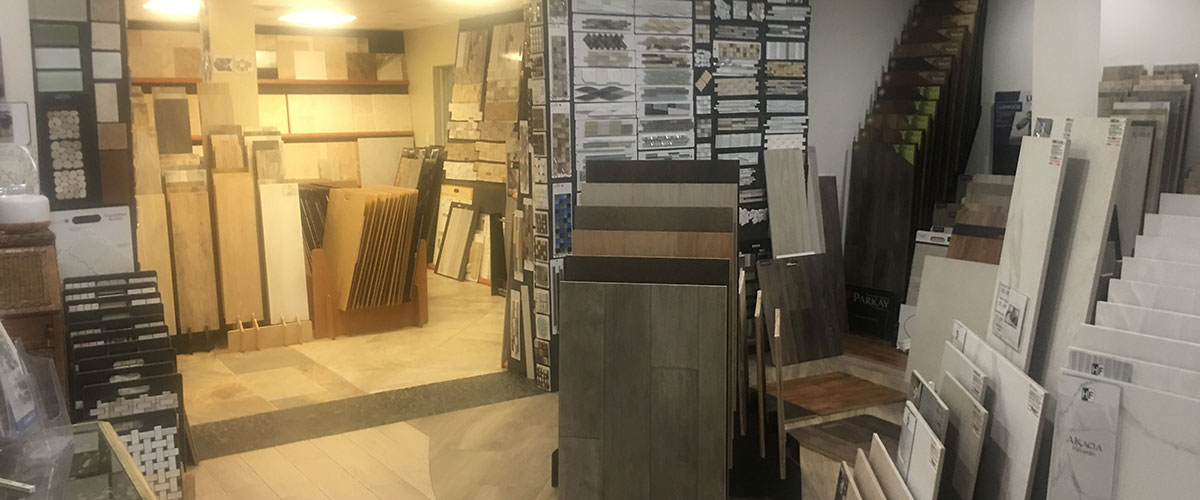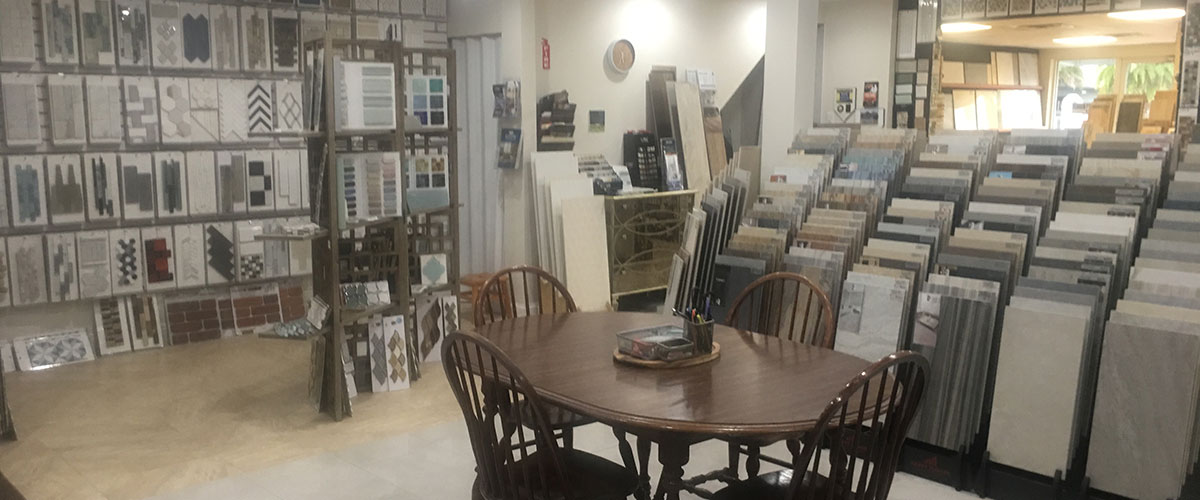 Avatar Flooring, Inc. is dedicated to providing homeowners and new home buyers with quality, craftsmanship and outstanding value in the installation of their ceramic and porcelain tile, stone and marble finished surfaces and wood or laminate floor covering.
Avatar Flooring installs only the highest quality ceramic and porcelain tile, wood flooring, stone and marble floors. We work with all major distributors in the area and throughout the state of Florida and offer the finest quality products.
We pride ourselves on our ability to provide our clients with reliable service, quality craftsmanship, and attentive expertise. See how we can help you and tour our Design Center, conveniently located at 4573 Enterprise Avenue # 8 in Naples.
Thank you for your interest in Avatar Flooring!
Avatar Flooring – 4573 Enterprise Avenue # 8, Naples FL  ~  Hours of operation: 8-5 M-F
Walk ins welcomed, appointments preferred, Saturdays by appointment only ~ All major credit cards accepted