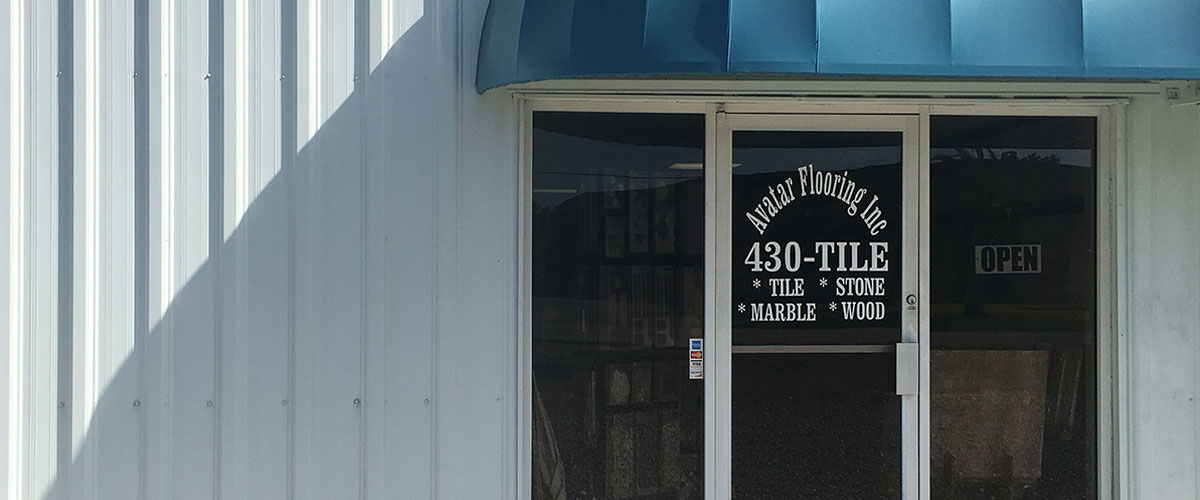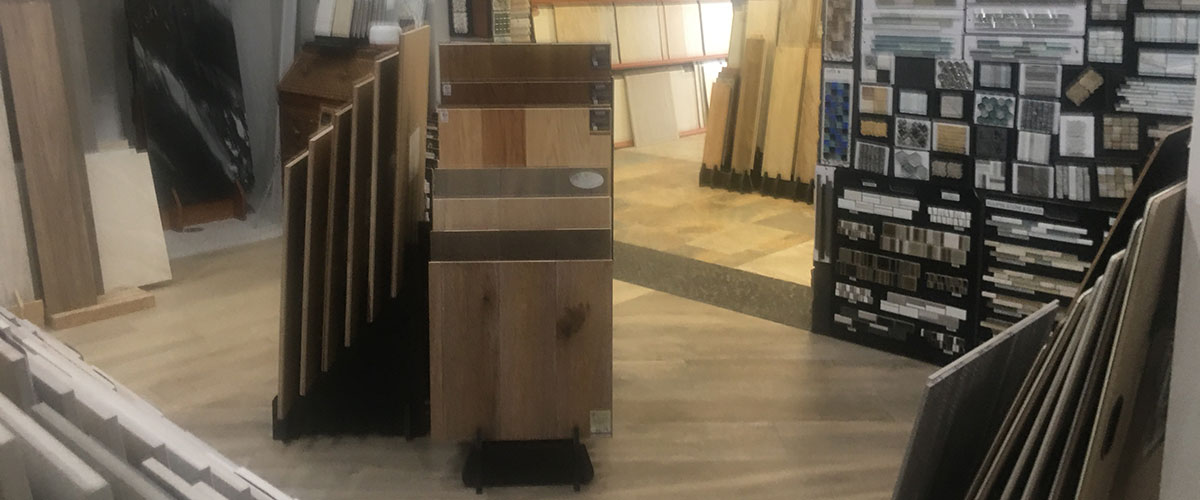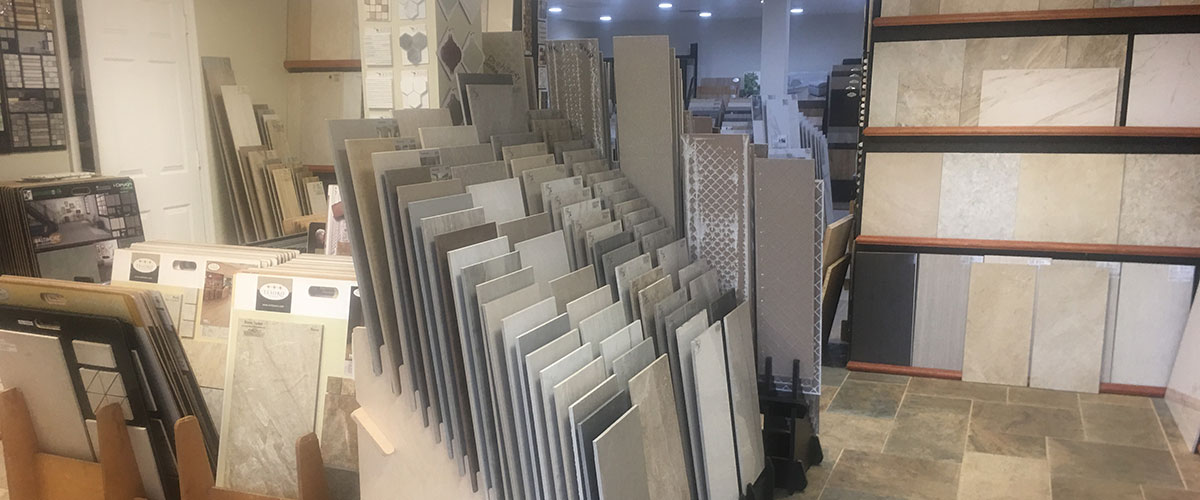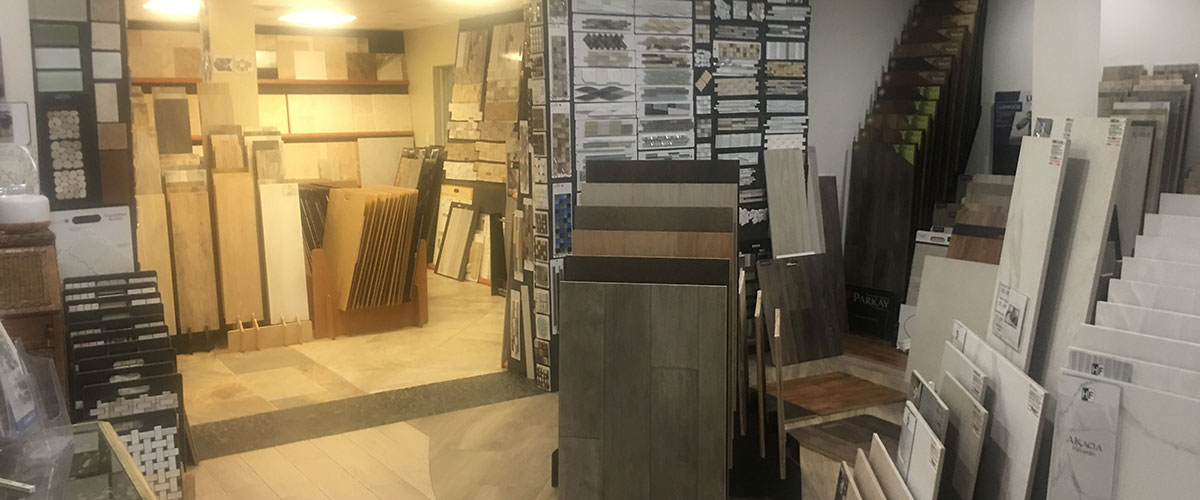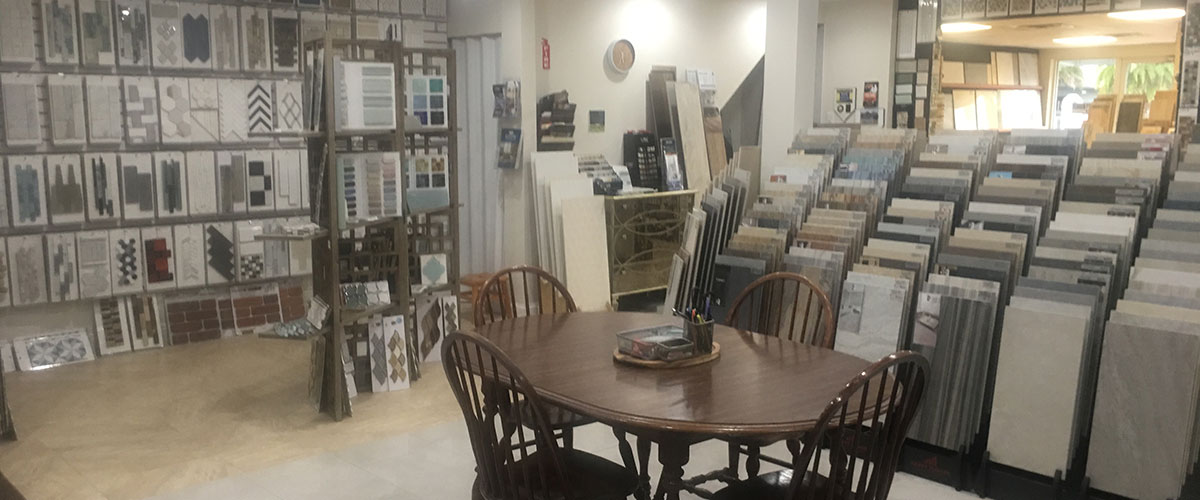 Tom & Colleen Rabaut
Tammy & Gino,
Thanks for all your help in selecting tile! You make it so easy! Looking forward to moving on with our house! Samples are perfect!
Colleen & Tom Rabaut
– Art Kelly at Park Shore Towers
Park Shore Towers. Avatar Flooring did all of the tile work on our $20,000,000.00 building restoration project. They were competitively priced and the work was excellent. They handled difficult situations with ease and made my job as project manager much less stressful.
I would recommend them to anyone!
– David & Carol Rowe
Avatar Flooring (av e tar) (flor ing) definition – A friendly,professional flooring company whose owner and staff guided us through tile selection, old floor removal, and new tile installation at a surprisingly reasonable price point.
With full explanation of what to expect, what we thought might be a daunting project, became smooth and pleasant. The one thing that varied from what we were told is that the job was completed with full satisfaction in four days rather than the six promised.
We love our new tile floor and the warmth and character it adds to our home!
Thanks Avatar Flooring.
– Joe & Janet Sabo
I feel I must write a thank you for the wonderful tile job done by your company. We are so happy with the bathroom redo.
Being new to Naples, we did not know who to call for quality work. We are thrilled to have been referred to you by a neighbor. Our son is also in the business, but in New Jersey, so we know quality. You and your workers are professional, and simply the best!
– J. Stilson Co.
Avatar Flooring has consistently provided superior craftsmanship, responsive service and attention to detail on each and every project, big or small, that we have contracted with them. We consider them a valued business partner.