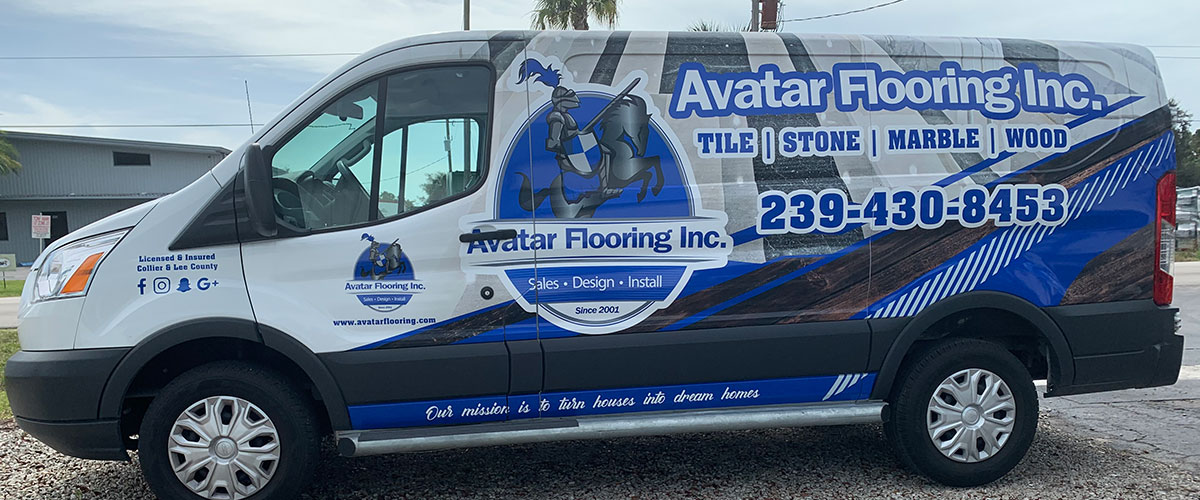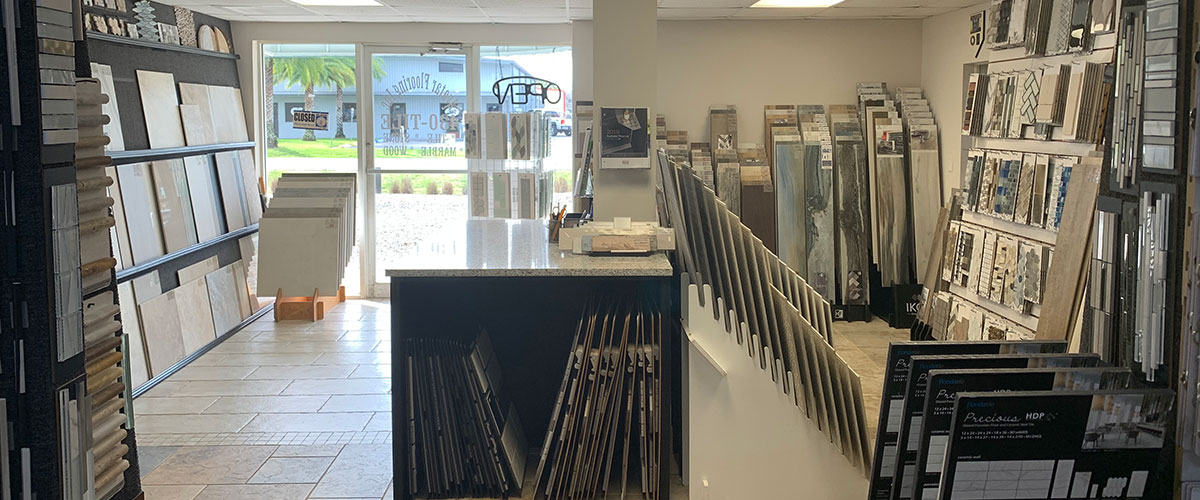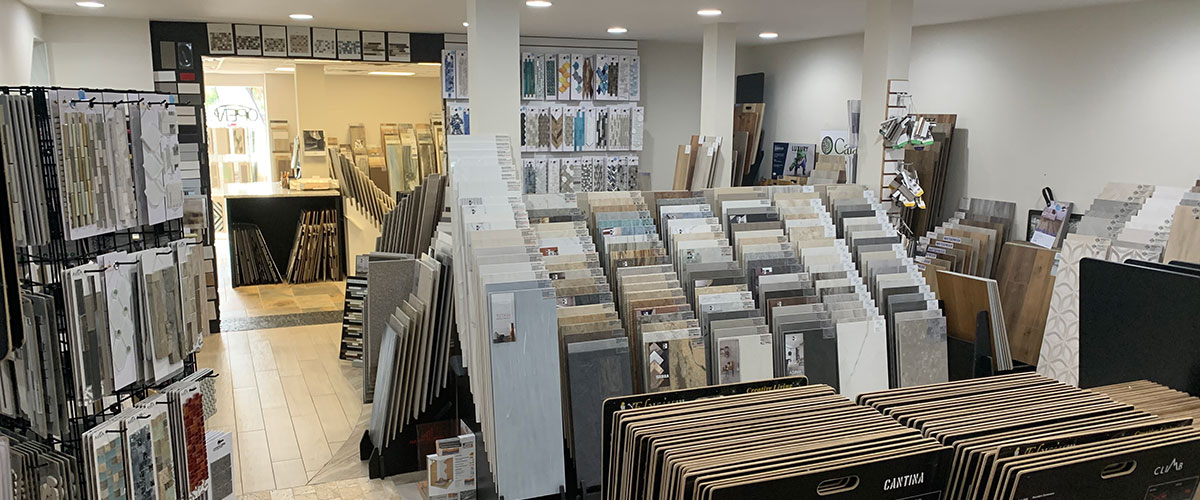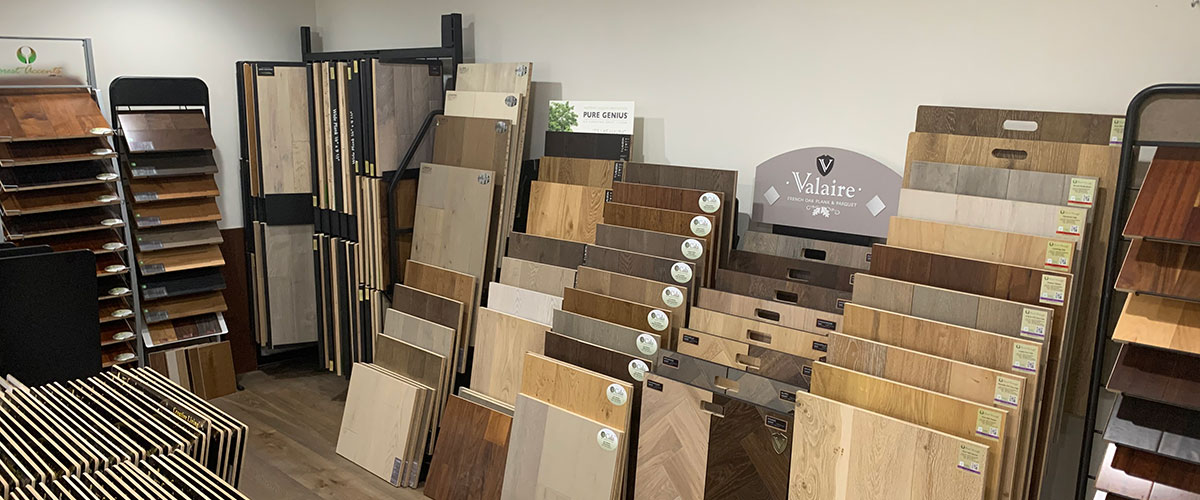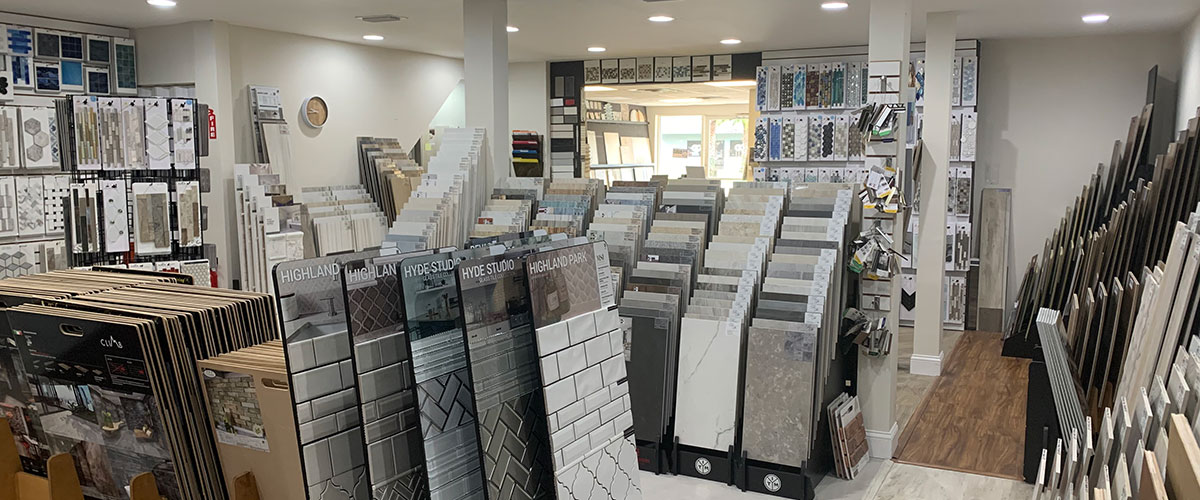 – Mary Dubiel 2019
Hi Gino & Tammy,
We appreciate all that you guys have done for us. Your workmanship is outstanding!!! Be proud of your workers they make you who you are. Will stop in and say hello when we are done. Thank you!
– Gail Annarella 2019
To Gino and Tammy,
Thank you so much for everything, your prompt service & excellent workmanship. I couldn't ask for anything more. I love the way the floors came out. It really has been a pleasure working with you. Thanks again!
– Linda House 2019
Avatar did my master bath floor . . . excellent craftsmen! Can't wait to have them to my wood flooring and kitchen backsplash. Gino and Tammy and their crew are the best!!
– Hector Chianti 2019
Outstanding service, honest and will go up and above the average. We hired them to remove and replace tile , baseboard and trim. They did a better than excellent job and were easy to work with.
– S, Boyer 2018
I became familiar with Avatar Flooring as my husband and I are in the process of having a new home built. First, absolutely amazing service. Avatar pursues to please! Tammy and Gino are the owners and operators of Avatar. Easy going and desires to please is their nature. Tammy is my main go-to person. She listens to my hopes and visions. She gives ideas when I need help. And she has great ideas! But most of all, they are trustworthy. Trustworthiness is difficult to find. However, you will have it at Avatar Flooring. I highly recommend Avatar Flooring. They will do all my tile work.
– Justine A, General Contractor 2017
We have had the pleasure of using Avatar Flooring on many of our projects from the smallest of a bathroom to as large as an 8000 sq ft penthouse and in each situation, it was an outstanding experience from start to finish. Their entire crew is courteous, professional and very respectful…never left a mess behind. That may not sound like a big deal, but trust me, when you are dealing with contractors, especially flooring, so many of them do not clean up after themselves!
Tammy is literally a wizard! Any products you are looking for (if it's not already in their showroom), she will find it for you more often than not. She does the scheduling for their company and does a spectacular job doing so. Avatar Flooring are the true flooring experts. Gino or one of his qualified team, will come out to evaluate the job and tell you exactly what will work and what won't and provide you with options in different price ranges.
We have been thrilled with every job Avatar has done for us and so are each and every one of our homeowners.
– Tom & Colleen Rabaut
Tammy & Gino,
Thanks for all your help in selecting tile! You make it so easy! Looking forward to moving on with our house! Samples are perfect!
– Art Kelly at Park Shore Towers
Park Shore Towers. Avatar Flooring did all of the tile work on our $20,000,000.00 building restoration project. They were competitively priced and the work was excellent. They handled difficult situations with ease and made my job as project manager much less stressful.
I would recommend them to anyone!
– David & Carol Rowe
Avatar Flooring (av e tar) (flor ing) definition – A friendly,professional flooring company whose owner and staff guided us through tile selection, old floor removal, and new tile installation at a surprisingly reasonable price point.
With full explanation of what to expect, what we thought might be a daunting project, became smooth and pleasant. The one thing that varied from what we were told is that the job was completed with full satisfaction in four days rather than the six promised.
We love our new tile floor and the warmth and character it adds to our home!
Thanks Avatar Flooring.
– Joe & Janet Sabo
I feel I must write a thank you for the wonderful tile job done by your company. We are so happy with the bathroom redo.
Being new to Naples, we did not know who to call for quality work. We are thrilled to have been referred to you by a neighbor. Our son is also in the business, but in New Jersey, so we know quality. You and your workers are professional, and simply the best!
– J. Stilson Co.
Avatar Flooring has consistently provided superior craftsmanship, responsive service and attention to detail on each and every project, big or small, that we have contracted with them. We consider them a valued business partner.