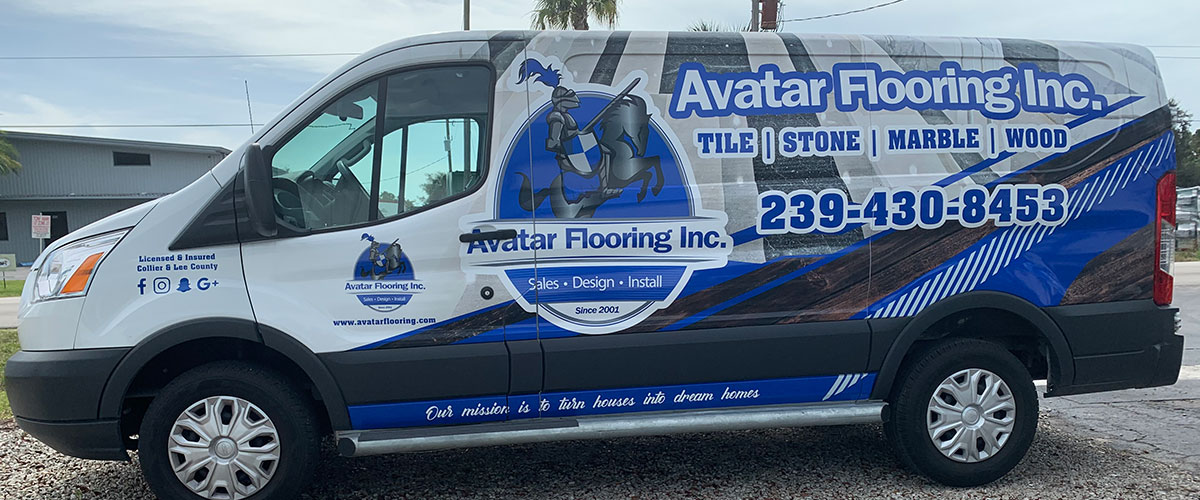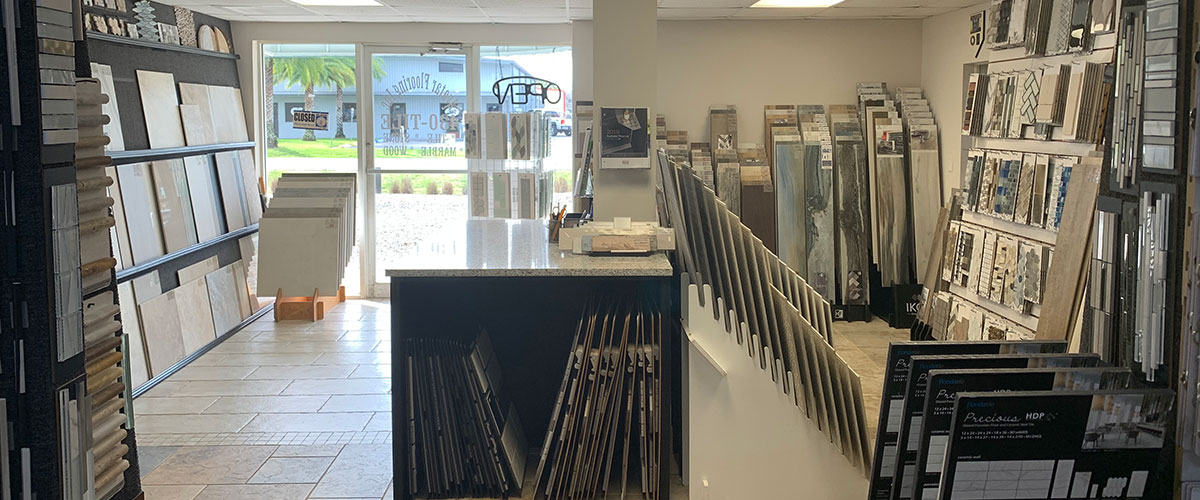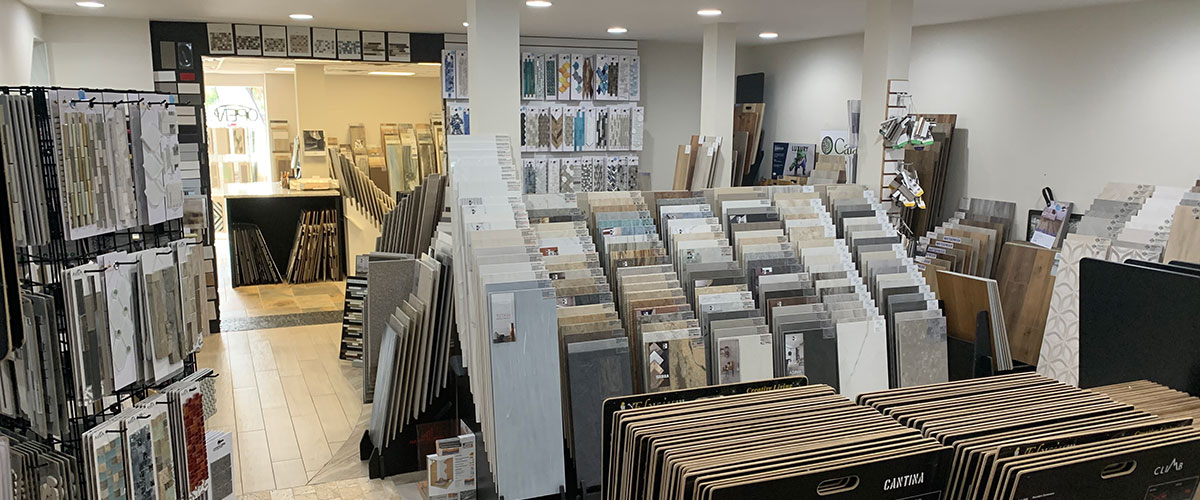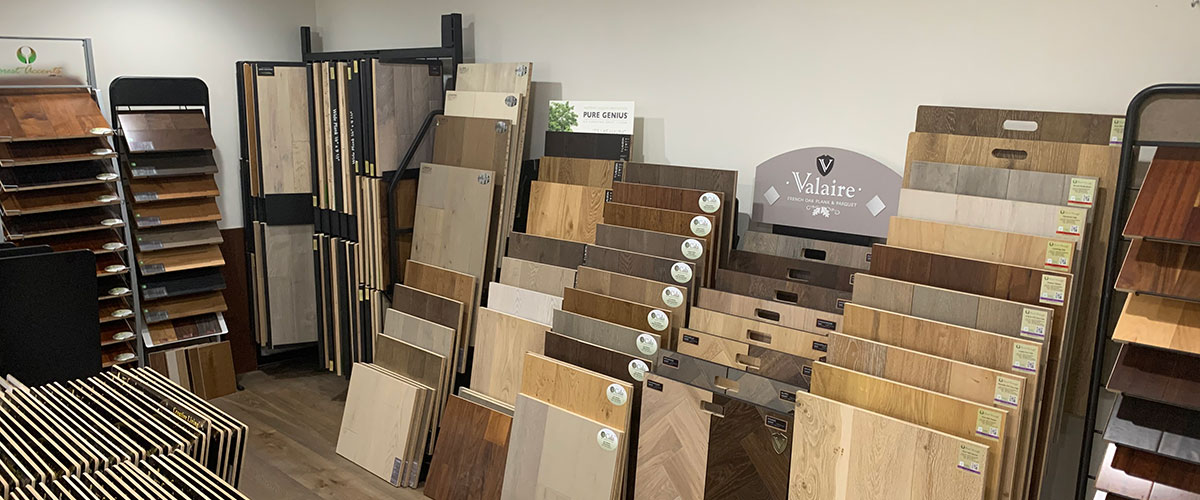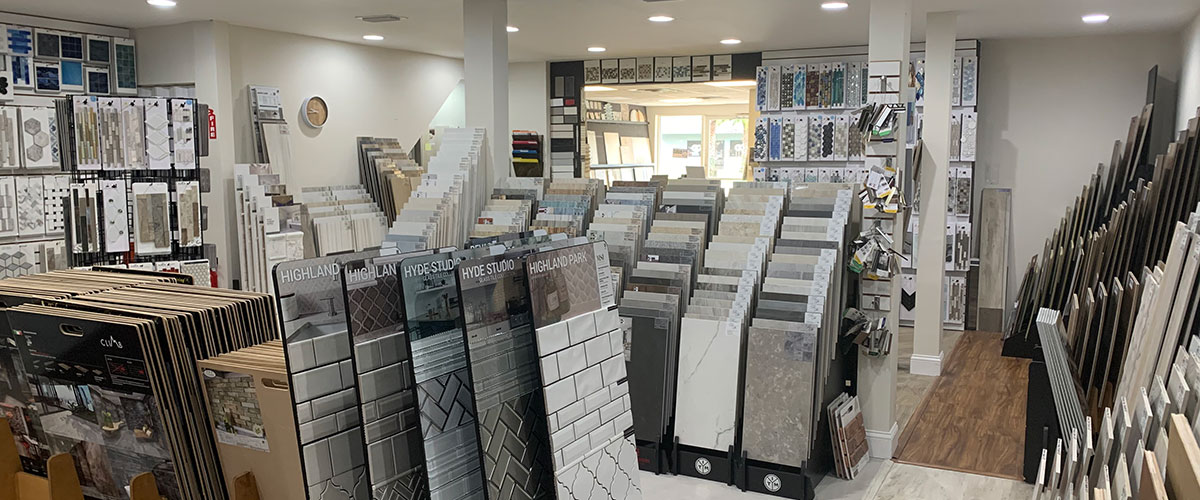 Builder & Designer Programs
Custom Builder Program:
Avatar Flooring Inc. provides a fully customizable program for the custom home builder that provides a system to assure proper documentation and installation of the homebuyer's selections. Our "Add to Standard" proposals insure the builder's margin for upgrades and extras, and alleviates the allocation of resources to administer to the floor covering process. We are happy to work with your customers directly, or in cooperation with your sales or design personnel.
Design Professional Program:
We work with the area's premier interior design professionals and provide a one-stop shop resource. You can count on Avatar Flooring to get the job done right, on time and to your client's complete satisfaction. From estimate to finished product, we pride ourselves on our professionalism, supervision and service.